ABOUT US
Meet the family bringing your family's legacy to an heirloom portrait
About Us
Life is busy. Between school, work, rehearsals, and game day, your family is constantly on the go. Every day seems like a blur. One day your kids are young, dependent, and delightfully precious. You blink and discover your kids can drive and are choosing a college.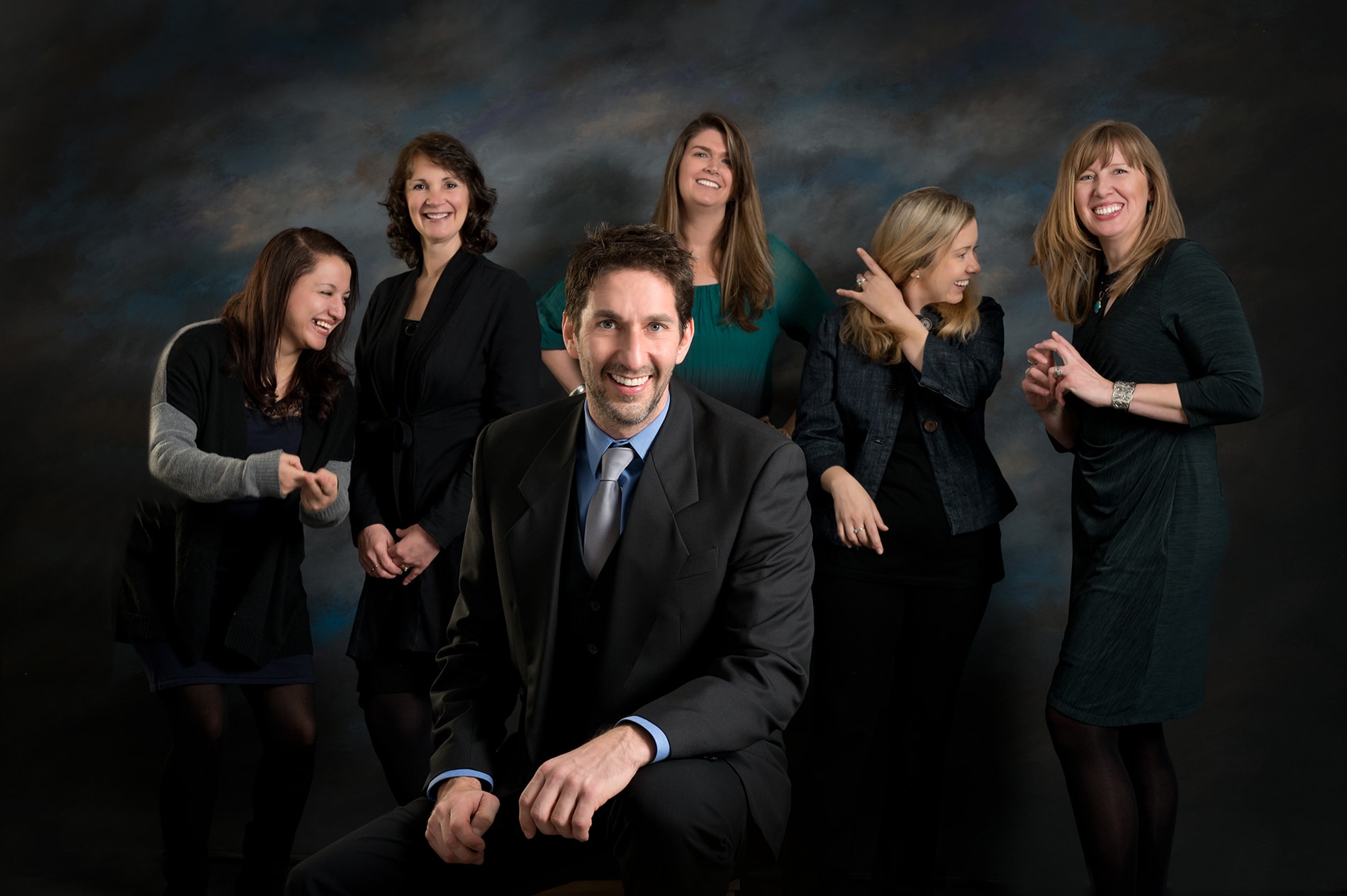 You try to get pictures of the family, but something just doesn't work right:
Someone had their eyes closed during the "perfect" shot.
The camera angle was not right, making you feel unpresentable in the picture.
The youngest members of the family struggle to maintain a great attitude.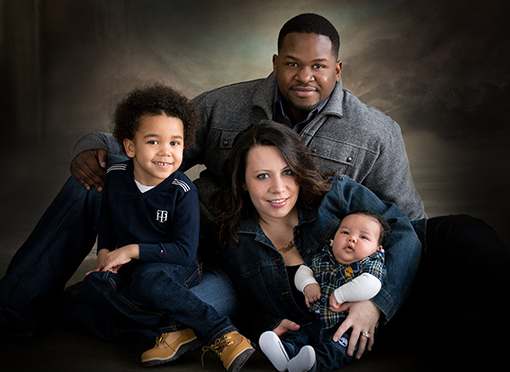 Yes, life is busy, and your phone is filled with thousands of pictures capturing the spontaneous moments. But as you look around the house, nothing captures a memorable moment in time. There's not a single image that captures the legacy of your family.
We understand time doesn't stand still. You want a portrait that shows the love, warmth, and care of your family. You want something capable of lasting generations while everyone is looking their best. For more than 100 years, we've helped families capture their legacy in a portrait proudly displayed over the mantle. Whether it's a young family with energetic children or a large family with many members, our experienced team knows how to make the process enjoyable for everyone.
"Our family has had the pleasure with working with Jeff Ebert and his father for almost 20 years now. The Ebert's working environment is a beautiful, creative space. We most recently had Jeff come to our home and shoot in and outside of our home. Jeff's ability to communicate effectively with each child made the entire experience very comfortable. Jeff true talent lies in his listening skills and then translating it into a photographic masterpiece. In other words, I could verbally portray an image to him and he would be able to visualize it and bring it to life. I desired that he capture elements of our home and he accomplished it wonderfully.
Thank you!" – Mary Joss
Once you book your portrait session, our team will make sure you are ready for a comfortable, memorable experience. We tell you what to wear, how to best prepare your family, and what to expect during your session. This step ensures your family enters our studio relaxed and ready to capture a lasting memory. After your session, your family selects the best portrait pose to hang in your home. These heirlooms last for many years; we have several clients who still have their grandmother's portrait.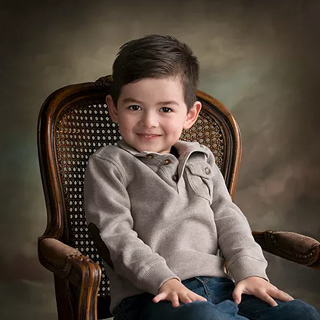 STEP 1
Schedule a call with our team

STEP 2
Discover how to prepare for your experience

STEP 3
Enjoy your relaxed, personalized portrait session

STEP 4
Proudly display your portrait in your home
Jeff Ebert
Jeff Ebert brings over 25 years of professional photography experience to your portrait. As the fourth generation owner, he carries a legacy of excellence in portrait photography. Discover how the Ebert family has served families just like yours for more than a century.
About our studio
Built in 1903, this historic studio has been the perfect backdrop for thousands of portraits.
Our History
Henry Ebert opened the doors of Ebert Studio in 1915 at 4140 West Madison St. in Chicago. Born from German immigrants, Henry lived during a time of great technical advancements in photography.
Capturing your family's legacy is the reason we are in business. Schedule a call today to schedule your session.